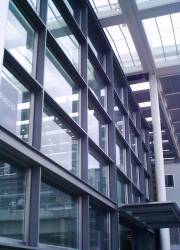 Careers
Based in the Midlands UK and Calgary Canada, RTS Design is constantly on the lookout for good, experienced and enthusiastic staff with a detailed knowledge of the façade industry.
As well as directly employing our own designers and draughts people, we also have clients that require the temporary supply of site and office staff for façade projects that can be based at their offices.
Please send your CV to , check back again for any specific vacancies.